Biography
Recipient of GigSalad's "Top Performer" Award of Salt Lake City, Eighth Day plays a wide variety of original and cover songs at private parties and clubs. They began in 2013 after responding to a KSL ad, and have been rocking the valley ever since. They've produced one demo EP and they are currently working on a full length LP. Perhaps the biggest feat of all is that they've managed to consistently practice every week, amidst the crazy demands of school, family, work, and church.

---
Band Members
Allison Johnston - Vocals
Idaho native, came to Utah to study at the U of U. She studied a lot of music and participated in an accapella group that traveled the world and won many competitions. She settled in Utah, and is now married and has two kids.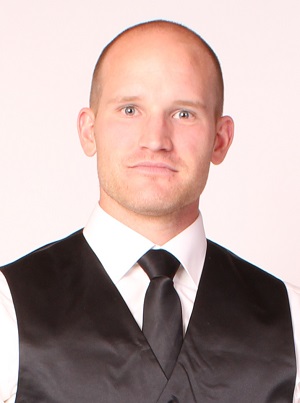 Aaron Fager - Drums
Aaron, age 26 is an Idaho native who moved to Salt Lake City for work and education. Music has been an important part of his life from an early age. Having had successful bands in his hometown of Idaho Falls, he wanted to join a band that took their music seriously, but also lived balanced lives. Aaron was a perfect fit when he auditioned and joined the band in 2013.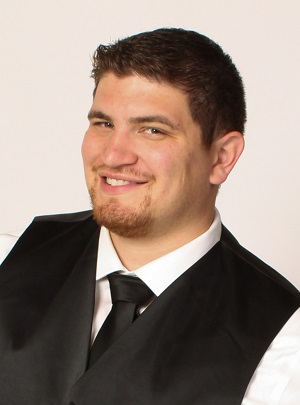 Daryl Bennett - Guitar
Daryl, is the only Salt Lake City native. Served an LDS Mission in Southern Spain. Graduated from SLCC and the University of Utah with a BS in Computer Science. He's a Software Developer at a Energy Engineering Firm. He enjoys hiking, traveling, and binge watching Netflix with his wife and dog.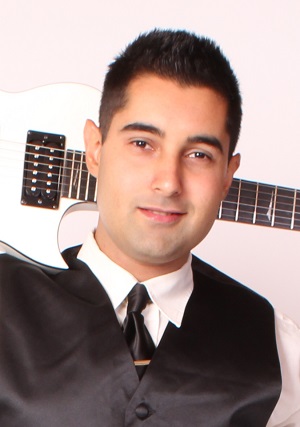 Renato R. Nery - Guitar
Native from Brazil, he moved to Utah to live with his sister. He left his successful band back home and joined Eighth Day within a few weeks being in America. He enjoys many genres of music, including classic rock, pop, and metal.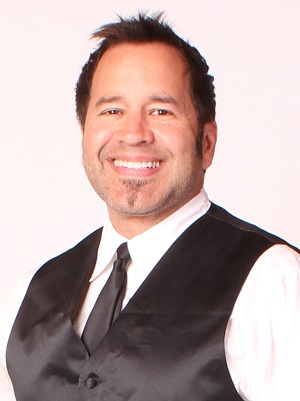 Mark Kelley - Bass
A native of New Orleans, Mark moved to Utah in 2010 to learn to hang glide and take advantage of our great skiing. His original plan was to stay for only one year but instead fell in love with the state. When he's not pretending to be a network engineer during the day, he enjoys playing and writing music in the evenings. His weekends are usually reserved for hang gliding, skiing, biking, and taking advantage of Utah's great outdoors.
---